Our goal is great service and success for cattlemen and producers because we care. We care about our customers. Your experience and your bottom line matter. We work hard to develop and select for genetics and dispositions that will make the lives of cattlemen easier and more profitable. If you are looking to focus on specific traits or needs, we offer flexibility and an ability to think outside of the box to offer what you as a producer need. We know your time is valuable!
We are always available to talk. Please call or text us at 720-315-4938
or contact us through email mattie@guthriecattle.com or craig@guthriecattle.com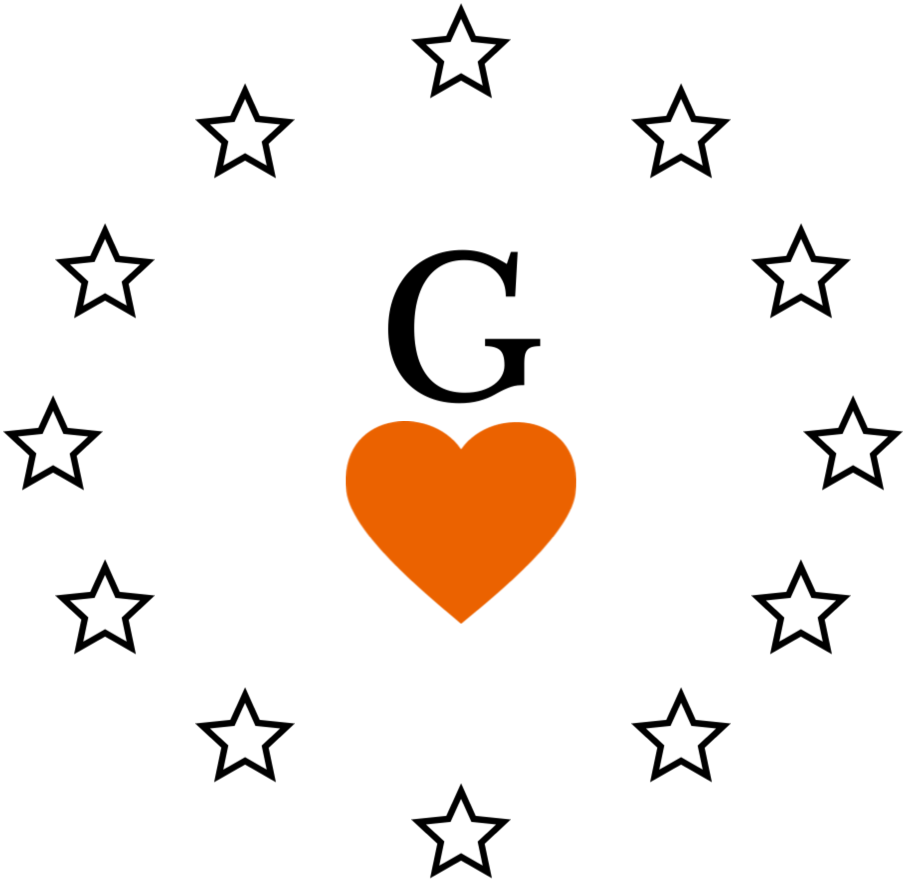 2019 two year-old bulls are sold out for this year. Fall 2019 yearlings and Spring 2020 yearlings and two year-old's available on a private treaty basis.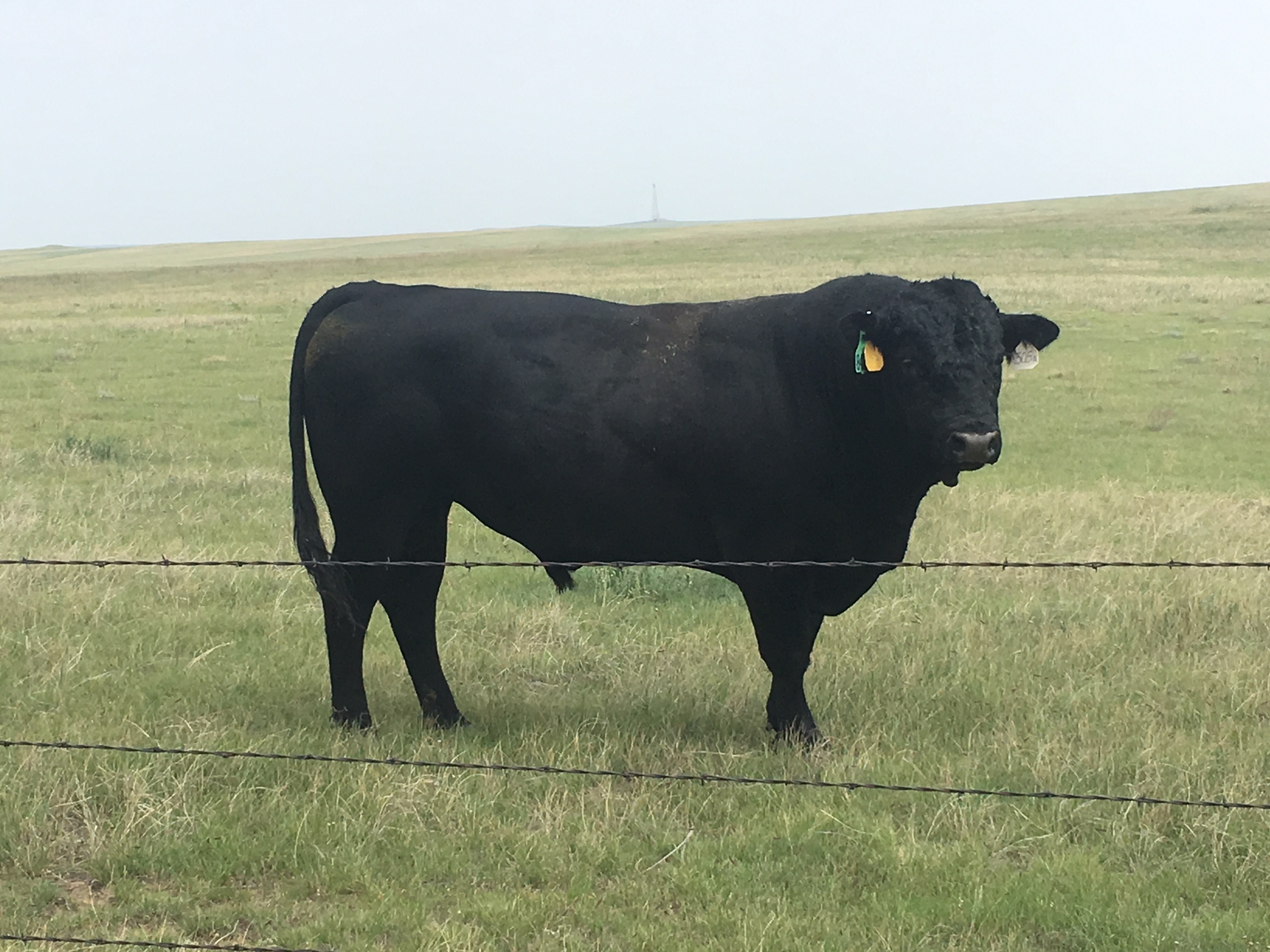 Offering Semen Packages
DOB-25 May 2013
Birth weight- 79lb
Weaning weight- 657
BF- 0.16
IMF 3.26
REA- 14.1
Yearling Weight- 1160
Fertility scores- 90 motility (excellent)
Scrotal circumference- 42.0 at 3 years
DNA tested through Igenity- inquire for results
Negative DNA test for BVDV
Trich tested- negative
Disposition- 1
Excellent CED heritability
Participate in exclusive GCC bull genetics with our semen unit offerings and breeding services. Certified AI technician available to breed. Please contact us for more information! We are proud to work with you to create the right genetics package for your herd.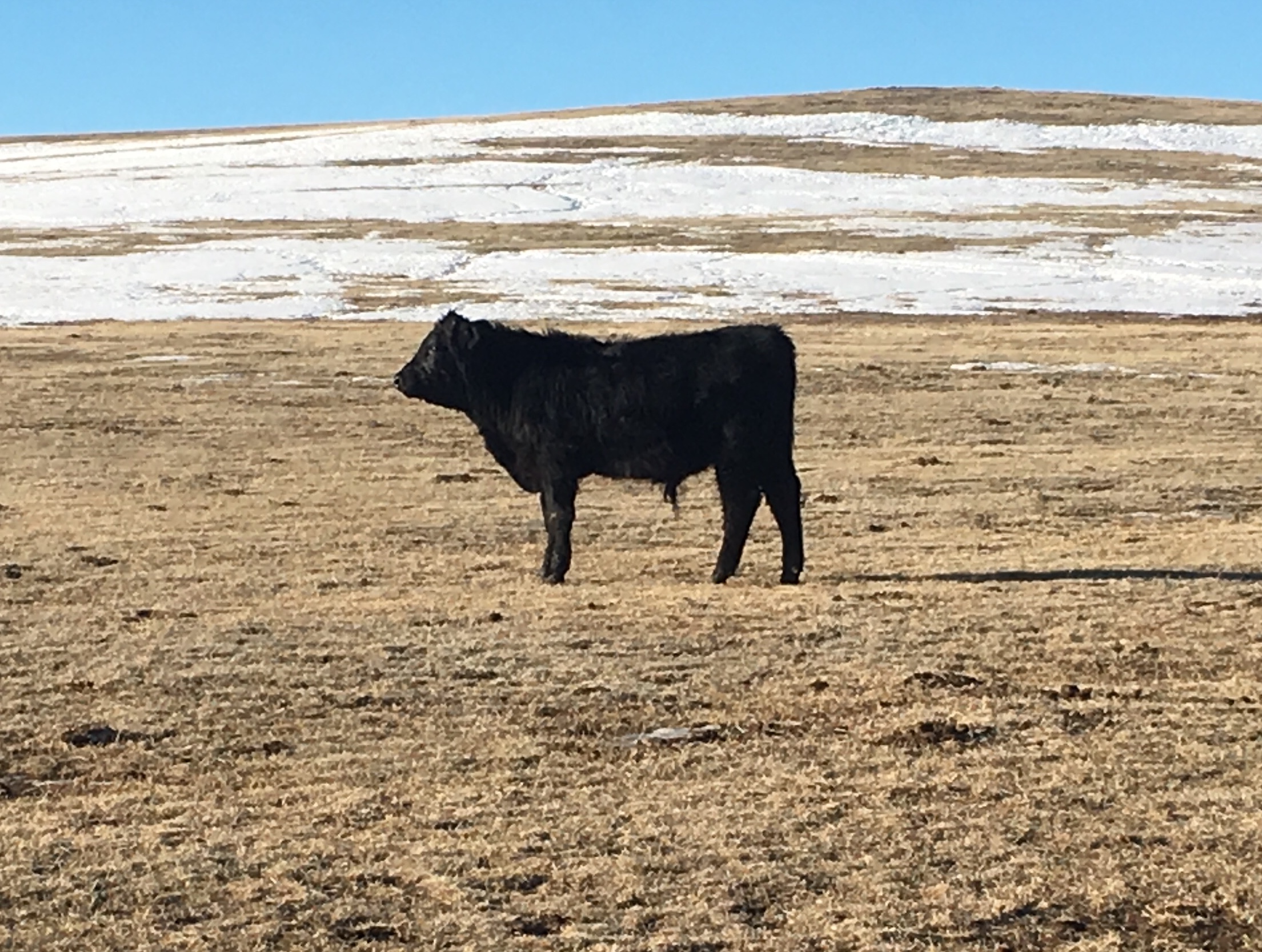 GCC Cochise 802F BW 80lb WW 600lb Dam GCC1W CED 1 Docility 2
GCC Toro Negro 804F BW 74lb WW 612lb Dam GCC DH36XCED 1 Docility 1
GCC Big Gus 805F BW 78lb WW 654lb Dam DH37Z CED 1 Docility 2